Learn the TurboPass dashboard language
(TURBOPASS) CODE
A unique code used to identify TurboPass invitations/reports from one another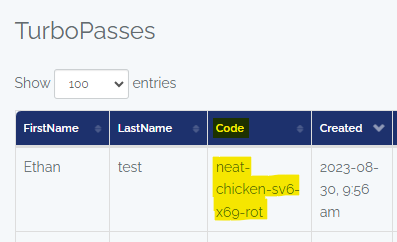 STATUS
Indicates the current/most recent step in the customers invitation process. The "i" button provides the definition of the current status. View all Status Definitions
HERE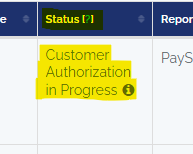 REQUESTOR
The TurboPass user who sent the customer the TurboPass invitation

INVITATION
Indicates where the TurboPass invitation was sent from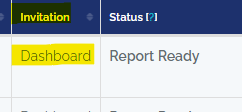 REBUILD REPORT
Refresh the TurboPass report with the most recent transactions to date within 30 days of the initial generation date. This feature is also helpful regenerating reports that may have had errors or missing information. NOTE: If the customer changes their log in within this time, this feature is unavailable.

SHARE (ARROW BUTTON)
This button allows the TurboPass user to easily send the TurboPass report to your lender. This feature is only limited to lender email domains and can not be sent to any other domains such as gmail, outlook, yahoo, etc.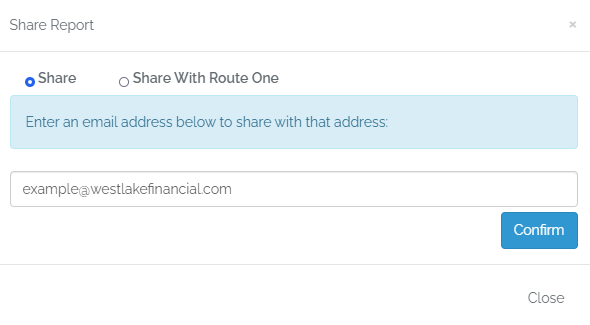 Gives the TurboPass user the ability to have the customer complete the invitation process on their dashboard

RESEND INVITE
This feature allows a TurboPass user to resend the same TurboPass invitation to the customer. This button is mostly used to remind the customer to complete the TurboPass invitation without having to send a new TurboPass.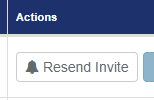 SEND NEW TURBOPASS
This feature allows the TurboPass user to send a new TurboPass invitation to a customer without having to reenter the customer's information. Once you click on this button it will take you back to the invitation information and direct you to insert the Last 4 digits of the customer's SSN or Pin code again. Once completed, click 'Create'.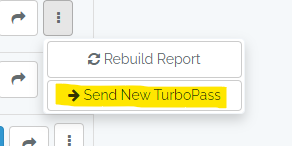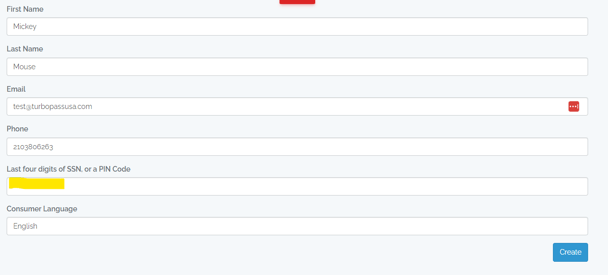 HISTORY
This feature displays the chronological order of steps the customer has taken in the invitation process. This also provides the Technical Status which can provide more information on specific errors than the friendly status shown on the dashboard.